Vishwesh Majali
Grade 8, Piano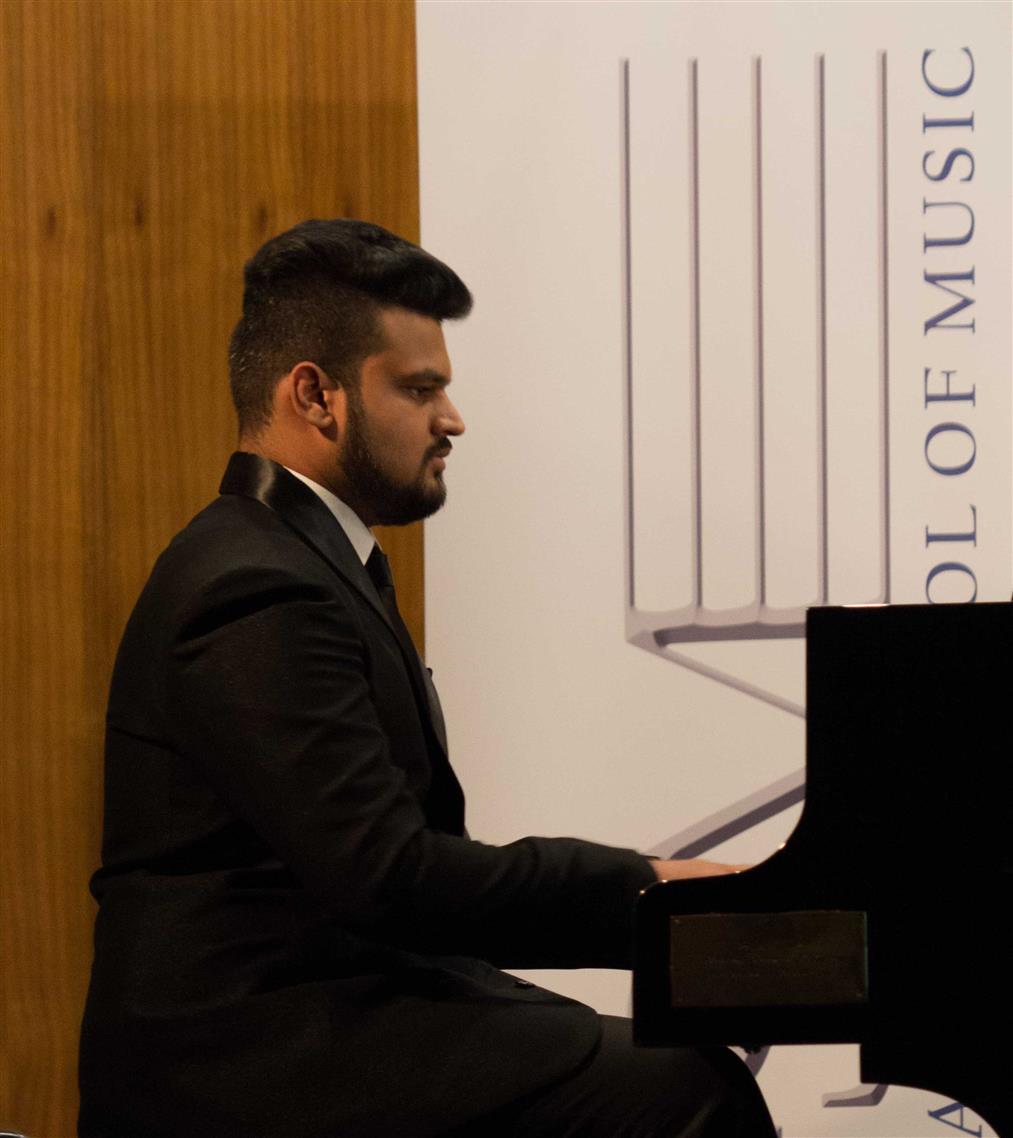 Vishwesh started learning piano since the early age of 5 with Mr. Hemant Godbole. In 2008 he joined Gunjarav School of Music and started learning under the tutelage of Nakul Jogdeo.
Vishwesh won the 1st place in the Junior Division at MusiQuest 2011. He passed Grade 8 TCL piano examination in 2019 with a distinction score.
Vishwesh has performed for plays and various music festivals. He is a piano accompanist at Suzuki School of Violin and teaching faculty at Studio Meraki, Pune.
He has also received guidance from Karl Lutchmayer, Fareed Curmally, Sonam Lodhi & Parvesh Java.
Vishwesh started working as Junior Teacher at Gunjarav School of Music.