Shweta Sathaye
ATCL, Piano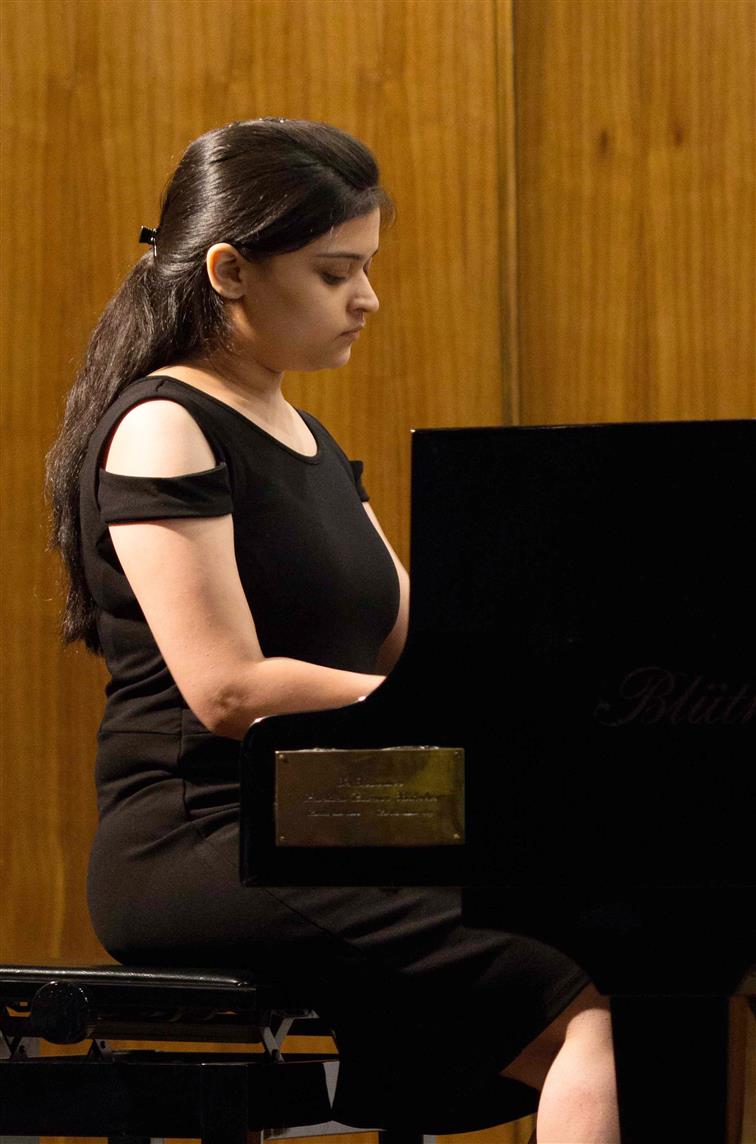 Shweta started learning electronic keyboards at the age of 6 with Ms. Latkar and thereafter studied with Advait Patwardhan. In 2010 Shweta got introduced to western classical music and started taking piano lessons with Saurabh Godbole. She completed grade 8 TCL piano examination in 2015.
In 2015, Shweta started learning at GSM under the tutelage of Nakul Jogdeo and completed the ATCL diploma with distinction in 2020.
Shweta has also received guidance from Paul Stewart, Marialena Fernandes, Karl Lutchmayer, Fareed Curmally, Suhrud Athawale, Nadine Crasto & Sonam Lodhi.
Shweta started teaching at GSM in 2017 and has successfully prepared students for elementary music examinations.